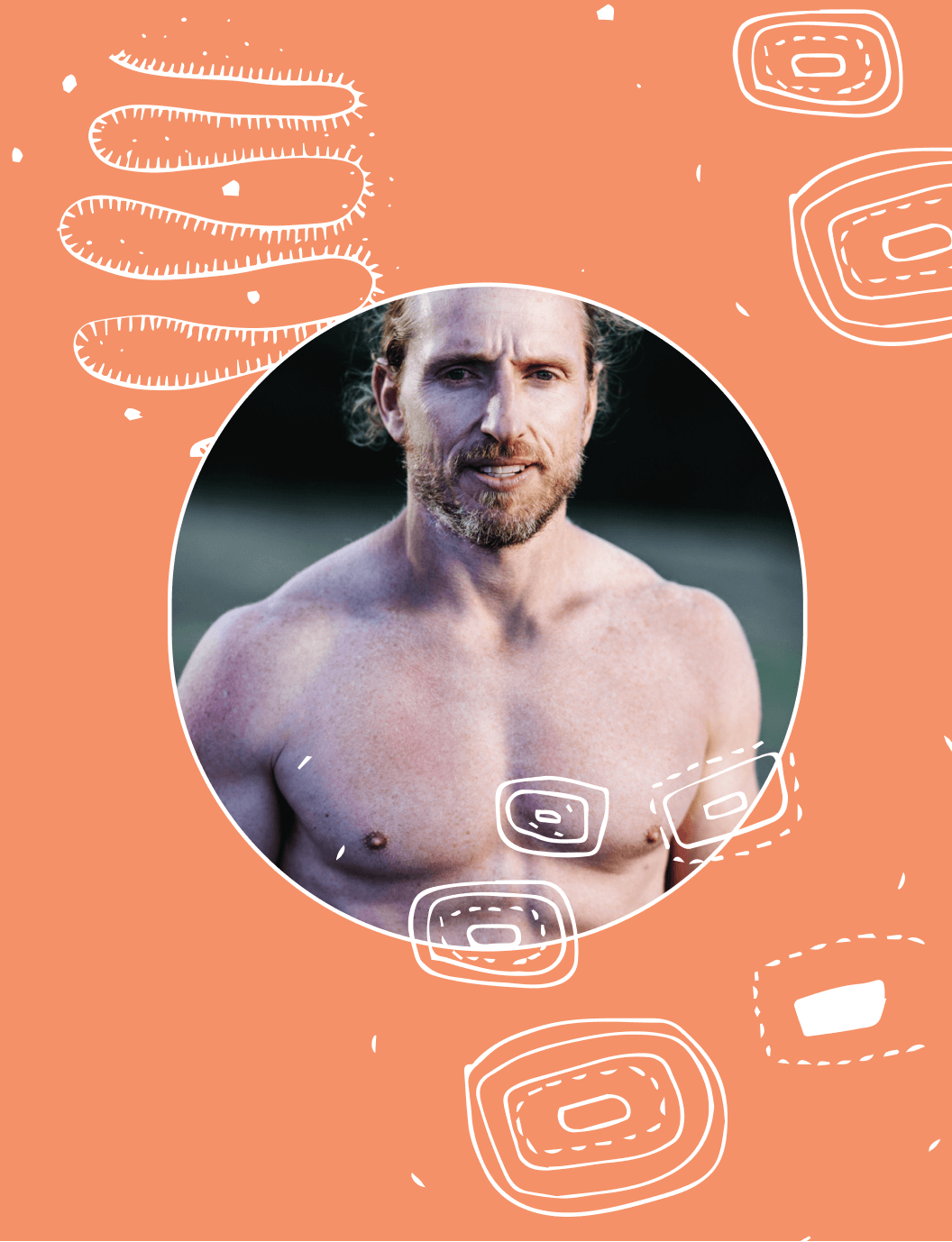 1:1 Mentoring 5 Pack
$1,000.00
This 5×1 hour 1:1 mentoring sessions with Dave will give you the ability to go deep into the realms of gut health and blood markers, macro nutrition and training.
DESCRIPTION
If you are currently a coach, a health practitioner, or someone who just wants to be better, then these mentoring sessions are for you.
Dave takes attention to detail to the next level when teaching about topics such as blood markers, stool testing, gut health, and training to support optimal wellness.
His sessions are jam packed with information, and he also makes the content specific to what his students want to learn, or what might be relevant to them at a particular stage of their coaching journey.
Passionate and knowledgeable are both understatements so if you are ready to take your learning to the next level and you want to separate yourself in a saturated industry, then this is for you.

What's involved/included
5 x 1:1, 1hour Mentoring sessions with Dave will give you the ability to go deep into the realms of fields such as gut health and blood markers, macro nutrition and training. 

You will learn the skills that are required to analyse and identify the real problems of your clients