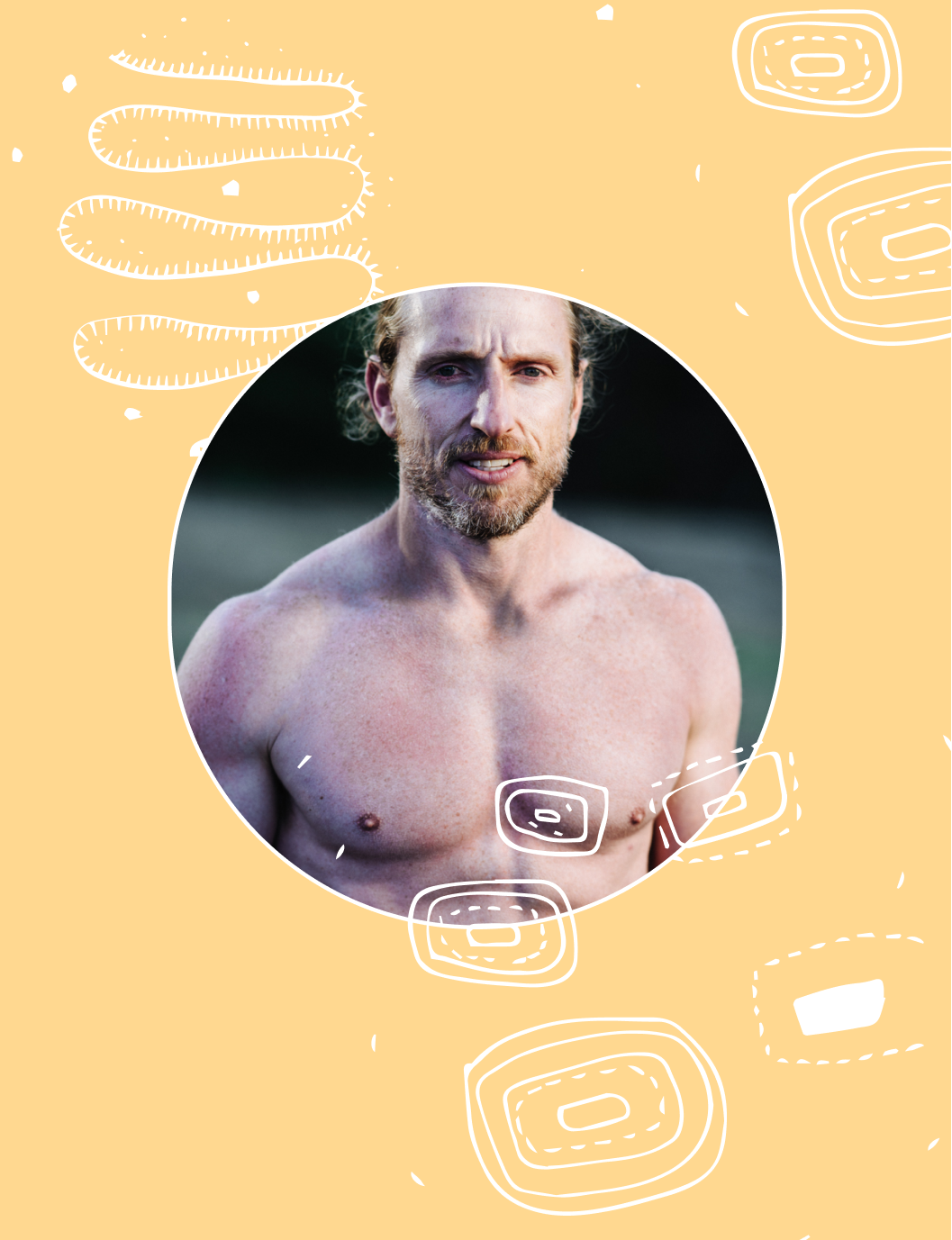 Stools analysis consultation
$300.00
Analysis of current microbiome state, including identification of any pathogenic bacteria or parasites, interpretation of current beneficial bacteria status and a protocol to help restore health.
DESCRIPTION
Experiencing digestive or neurological issues that you have never quite gotten to the bottom of? Stool test analysed by Dave O'brien provides an accurate insight to the current state of your internal microbiome. 
This 1 hour will uncover any possible pathogenic bacteria such as an overgrowth of candida albicans, SIBO or possible parasites such as blastocystis and h.pylori. This comprehensive analysis will also interpret what your current beneficial bacteria ratios are, and what needs to happen in order to optimise them.

What's involved/included
1 hour comprehensive consultation interpreting your stool analysis results

Supplementation protocol tailored to your stool test results

Nutrition outline based on stool results with the intention of optimising/improving your current internal environment

Lifestyle modification strategies to compliment supplementation and nutrition outlines
Who is this for? 
Recommended in conjunction with Bloods analysis 

Currently suffer from existing acute or chronic illness

Experience ongoing gastrointestinal discomfort

Are an athlete or enthusiast looking to maximise performance

Looking to gain insight and understanding of the gut and microbiome